Banish Aches and Pains Naturally and Get Back to the Things You Love with Steuart's Pain Formula
The Natural Answer to Joint Pain, Arthritis, and More
It's easy to feel like you're caught between a rock and a hard place with your pain, forced either to suffer through it, give up your favorite activities, or take OTC and prescription drugs with unwanted side-effects. But you may be shocked to learn there's actually another option - Steuart's Pain Formula
Unknown to many, there are actually two powerful, safe, and time-tested pain relievers that have been hidden in nature for centuries. Only recently have clinical trials begun reinforcing these ingredients' potent effectiveness, and now they're available in one convenient product.
Benefits of Steuart's Pain Relief Products:
No burning or irritation

(menthol and capsaicin-free)

Zero side-effects
Leaves no odor or residue
Ultra fast relief
Made in the USA
100% Money back guarantee
Stop hurting and start living!.
Steuart's Uses Potent Topical Pain-Fighters Stop Symptoms at Their Source - Instead of Just Covering Them Up
Most topical pain relievers use harsh analgesic numbing agents to mask pain, which leaves you with painful burning, unpleasant odors, and the same old pain you started with once it wears off. Steuart's Pain Formula takes a completely different approach.
First, the underlying inflammation that causes your pain is soothed by Arnica, an effective natural pain reliever that dates back to the 1500s.
Then, a proprietary extract of Comfrey, a clinically-researched botanical shown to stimulate healing and reduce pain, is carried directly to the source of your pain to deliver long-term results.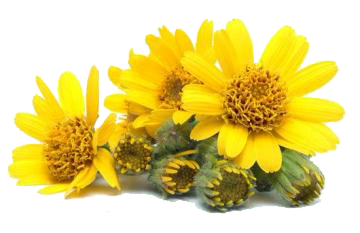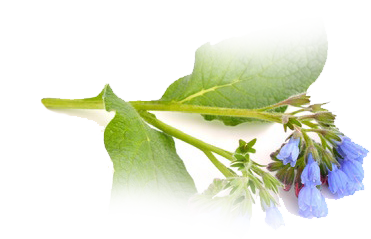 This unique combination is perfect for:
Arthritis Pain
Back aches
Muscle strains and sprains
Cramps, bruises, and far more
Order online today
Try Steuart's Pain Formula Risk-Free and see for yourself.
What Customers Are Saying About Using Steuart's Pain Relief Products?
Alexandria, VA

"I was diagnosed with arthritis in my right leg and knee. I use Steuart's Pain Formula 2x/day and the pain has dramatically gone away and my movement, flexibility and range of motion have increased. The doctor recommended a cortisone shot and I was skeptical. I found Steuart's and glad I did!"

Moose Lake, MN

John uses Steuart's Pain Formula for foot pain associated with diabetic neuropathy. If he forgets to apply it at night the pain will normally keep him awake. Using it will give him relief so that he is able to sleep. He also uses it for knee pain.

Union City, PA

Mike was introduced to Steuart's Pain Formula upon discharge for open heart surgery by a staff person at the Pittsburgh, PA VA hospital. Mike was told to use the product on his chest for pain relief during the healing process. He was able to get relief from the post-surgical pain in his chest plus he now uses it on his arthritic knee.

Buhl, ID

"I put Pain Formula on my knees about 10:00 a.m. this morning, it's now 9:00 p.m. and I'm still pain free. I've had knee surgery and tried just about every product on the market, but this works. I've had a very good day! I could feel it working as soon as I put it on."
Join thousands who have stopped hurting and started living again using Steuart's Pain Relief Products
ORDER ONLINE TODAY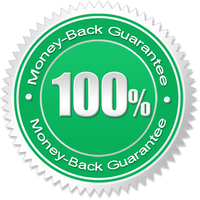 Pain Relief Guarantee
If you find that Steuart's Pain Formula doesn't give you the relief you need, we insist on giving you a prompt, courteous 100% refund - no questions asked. We do ask that you use the ENTIRE bottle first. If you're not satisfied just send back your receipt and empty container, and we'll refund your payment as soon as possible. That means you can try Steuart's Pain Formula completely risk-free today.
ORDER ONLINE TODAY